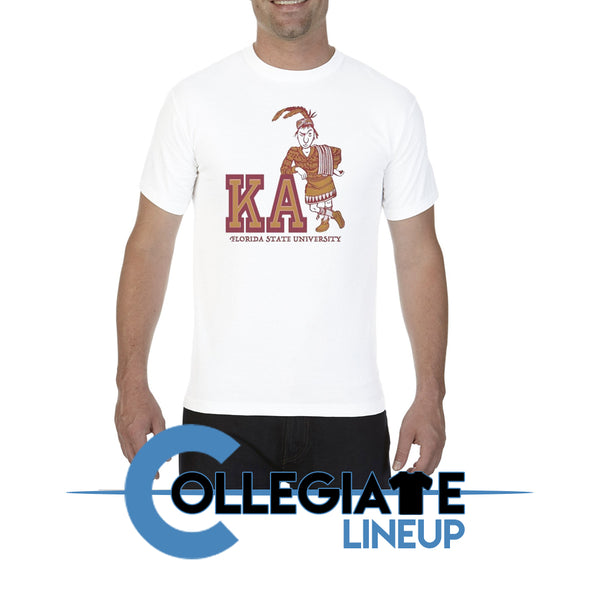 Design Details
KA Sweater
Order Closes: 11/2
Shipping Info:
Orders are printed and shipped after the time expires on the campaign.

Campaigns must sell 24 to go into production. 

You can expect your package to arrive 7-10 business days after the campaign ends unless specified

Orders will be dropped off to your organizations house and distributed by them accordingly.
Product Description
9.3 ounce
Colors: 50% cotton/50% polyester
Oxford: 52% polyester/48% cotton
Dri-Power® Moisture Wicking Technology
"R" logo flagtag on left hem
Crew neck with V stitching at neckline
Set-in sleeves
Rib-knit collar, cuffs and bottom band
Return Policy
This item is custom made to order and cannot be returned. If there is a printing or manufacturing issue, please email michael@thecollegiatelineup.com with further details.