Join the #1
influencer program in the U.S!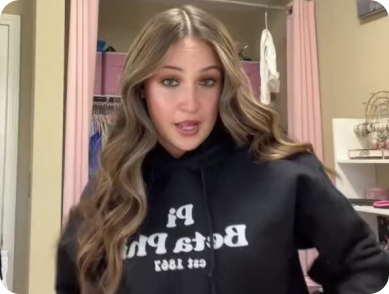 How It Works?
We'll send you free apparel each month. You take pictures in your new clothes (you get to keep them too!). The top images will be featured on our emails, website, and social media accounts. Submit product and design ideas and our team will create them for you! Share TCL with your chapter and campus and get paid when they buy.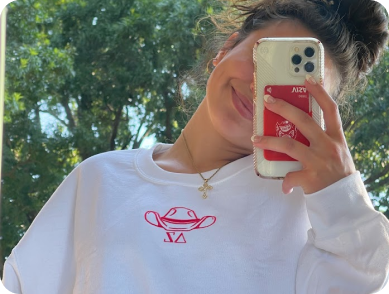 Minimum Requirements
Previous Experience working with other brands. Minimum of 1,500 followers with majority Greek audience - or - highly engaged Greek Audience
Willingness to learn, grow, share, lift up and develop along side our community of other influencers
If this sounds like something you'd be interested in and you have a strong personal and social network, please apply below!